---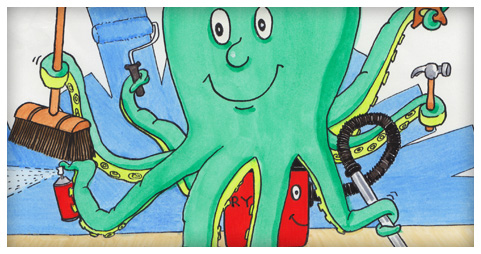 Illustrations are eye-catching and draw the attention of potential clients. 'A picture is worth 10,000 words.'
Working from a simple or detailed brief I can produce a cartoon or illustration that reflects the image you want to project of your product or service.
---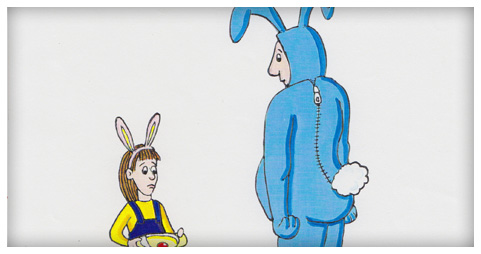 If you have a character that needs creating for an ongoing or forthcoming project, event or product launch I can help.
Whether you have a character in mind, either vaguely or fully formed, I can bring it onto paper and work with you so that you are completely happy with the result.
---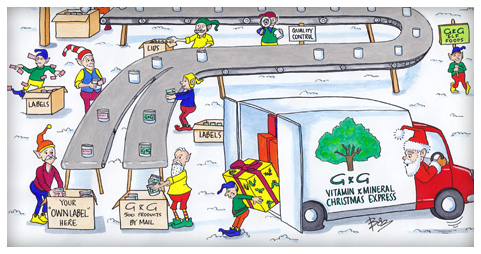 Stand out from the crowd with a colourful and unique card design, displaying your service or product in a seasonal way that will be remembered (and very possibly collected).
I can supply design only, or arrange for a print run, with envelopes, service.
---